IS YOUR CITY THE #1 FASHIONABLE PLACE TO LIVE????


As I was looking on google trying to catch up on the new trend of autumn/fall 2013 to get my closet ready for. I had came to a website that I thought was pretty interesting.
http://talkingpretty.com/category/fashion/
I came across to a chart explaining what City's are the on Top U.S Cities for Fashion.
Is your City the top 5 if not are the one setting the trend to your community. I am quite shock that New York is not #1 but at least it's not last. So don't change your mind about not going to school there or don't want to live there because they are not #1, see if your city made the list.
Now if you live in Virginia and you keep searching to see Richmond, it's not there I already check 4 times. That means fashionistas we need to step up our game. By next year we should be on the list whether it is at the bottom or the top we need to show America what RVA really is. At least my hometown Seattle, Washington is on the list.
Irvine, Ca #1 you can't hate they do have impressive style


Coming in #2 New York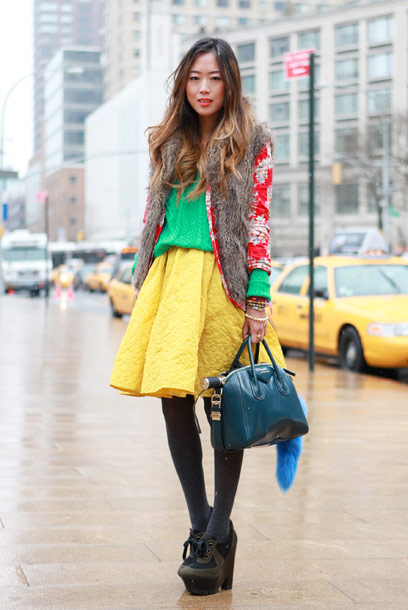 Dallas, TX #5 See what really BIG in Texas
Don't see your City on the Top 5 no worries here's the chart of the cities in the U.S see where your city is ranked at.